Cytrack's CyReport for Teams Now Available on Microsoft AppSource and Teams Store
October 23, 2023
For Release 02:00 pm. PDT
Oct, 23 2023
Cytrack.io, 'delivering business communications digital transformation', today announced the availability of CyReport for Microsoft Teams on Microsoft AppSource, an online cloud marketplace providing tailored line-of-business solutions, as well as directly through Microsoft Teams in the Teams Store.
Cytrack is a Global Microsoft ISV partner, and Microsoft Australia Partner Award Winner for Platform Innovation & Excellence. Cytrack has been developing communications reporting and contact centre solutions since 1995, with solutions deployed all over the globe.
---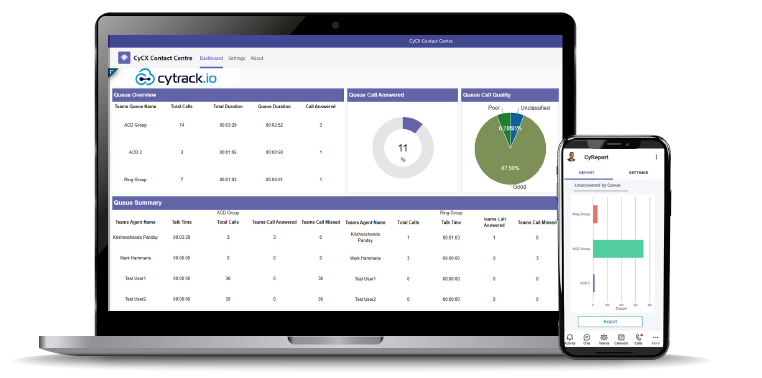 CyReport for Microsoft Teams is an advanced reporting and analytics solution available from Microsoft AppSource, that seamlessly integrates within the user's Microsoft Teams environment. It empowers businesses with robust dashboards and insightful reports, allowing for effective management of communication performance by leveraging valuable data insights.
Measure your performance so you can manage it
Identify and reward top performers amongst your workers
Deliver the highest experience for your customers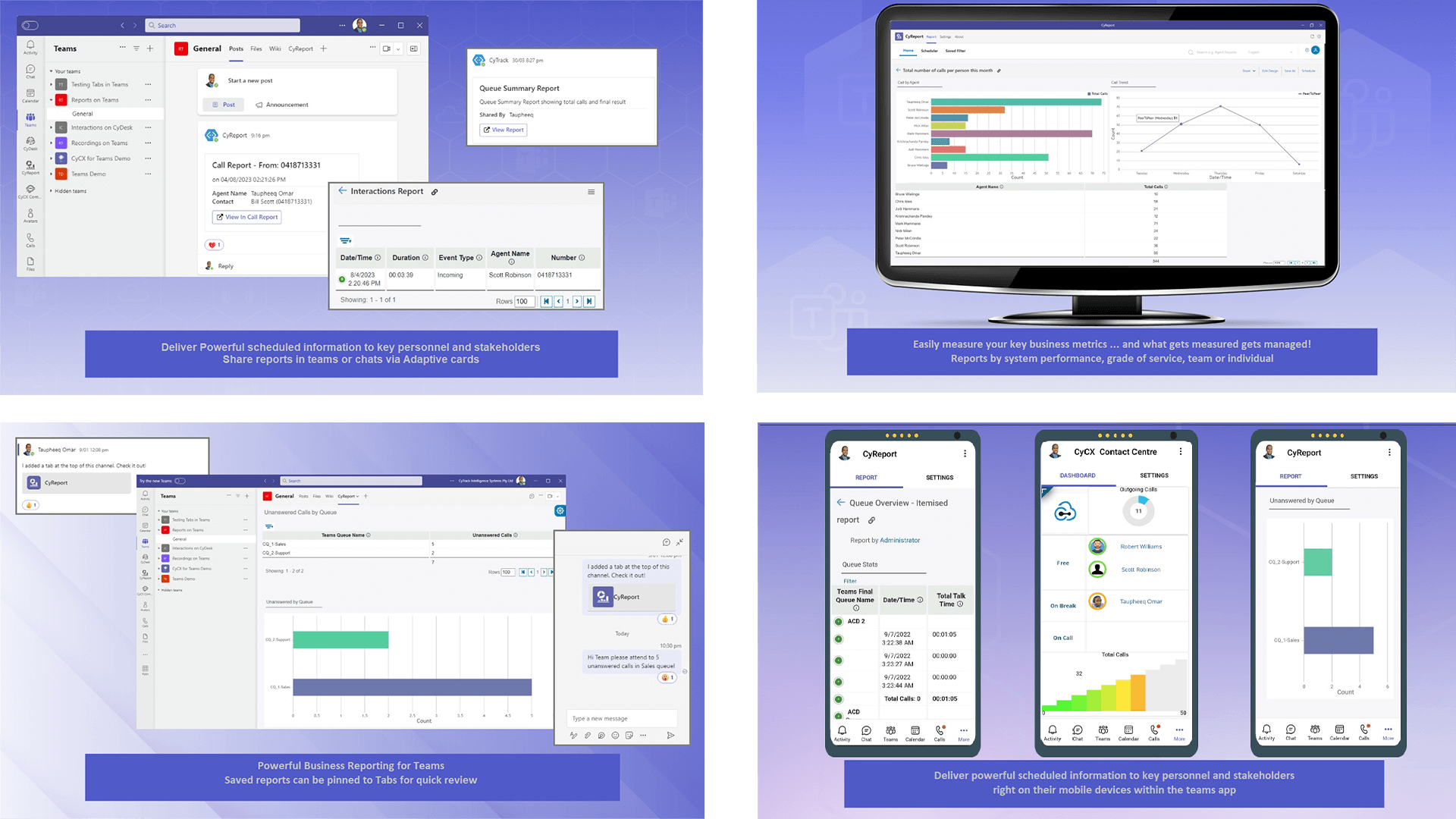 ---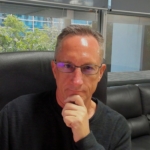 Nick Milan, Managing Director of Cytrack.io commented " Microsoft Teams is extensively utilised today by hybrid workers to collaborate and interact with customers. It's crucial to have the capability to monitor and report on the performance of these interactions within your business:
How long are your customers waiting to be answered?
Are customers abandoning or overflowing to back up queues/voicemail?
Can you compare individual agent statistics to identify and reward top performers?
Are your staff happy and motivated?
If you don't know the answers to these questions, then visit the Microsoft AppSource or Teams Store to get started with CyReport for Microsoft Teams. It's an extremely affordable solution for any business and can be deployed and setup very quickly".
---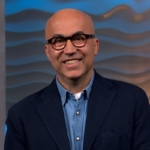 Giovanni Mezgec, Vice President, Modern Work + Business Applications Field & Partner Marketing, Microsoft Corp. said, "We're happy to welcome Cytrack's CyReport for Microsoft Teams to Microsoft AppSource and the Teams Store, which give our partners great exposure to cloud customers around the globe. Microsoft AppSource offers partner solutions such as CyReport for Microsoft Teams from Cytrack.io to help customers meet their needs faster."
---
About Cytrack.io
In an always-connected world, customer expectations have never been higher. Cytrack seeks to revolutionise relationships and customer experiences through cloud telephony, contact centre, social engagement and AI solutions. We amplify what you do well, using digital technology to build differentiation and resilience.
Cytrack builds upon and extends world leading cloud telephony platforms with our modular suite of software, API's and services for communication applications and contact centre solutions. Our products are designed for companies who aim to deliver the highest level of customer experience. Our services include consultancy, custom software engineering and fit, deployment and after sales support for an end-to-end complete digital communication transformation service.
Cytrack has been in business since 1995, working with businesses across the globe to improve services, increase productivity and save costs through effective interaction and communication technology. Our tailored solutions and agile approach to product development has positioned us at the cutting edge of customer experience and contact centre solutions.
Read more around the web
---

See more on the Microsoft 365 page
---