Make your communications a competitive advantage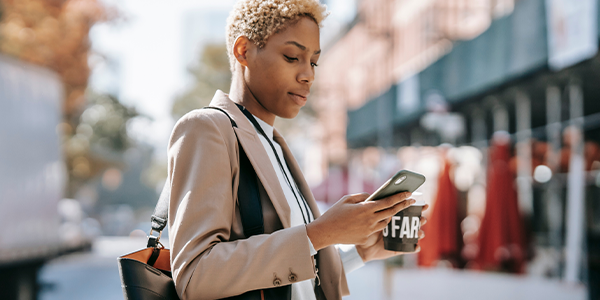 Conveniently engage with your customers and partners through any channel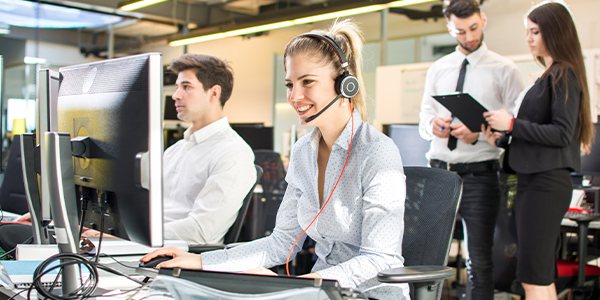 Quickly resolve your customers challenges first time, every time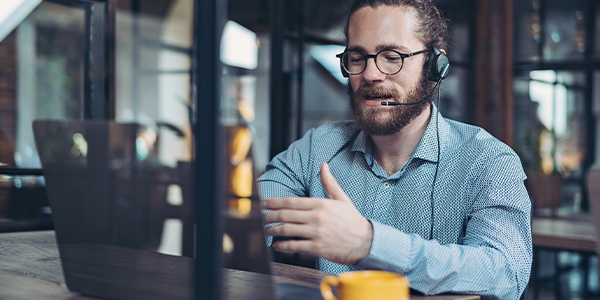 Empower your distributed teams with smarter workflows and collaboration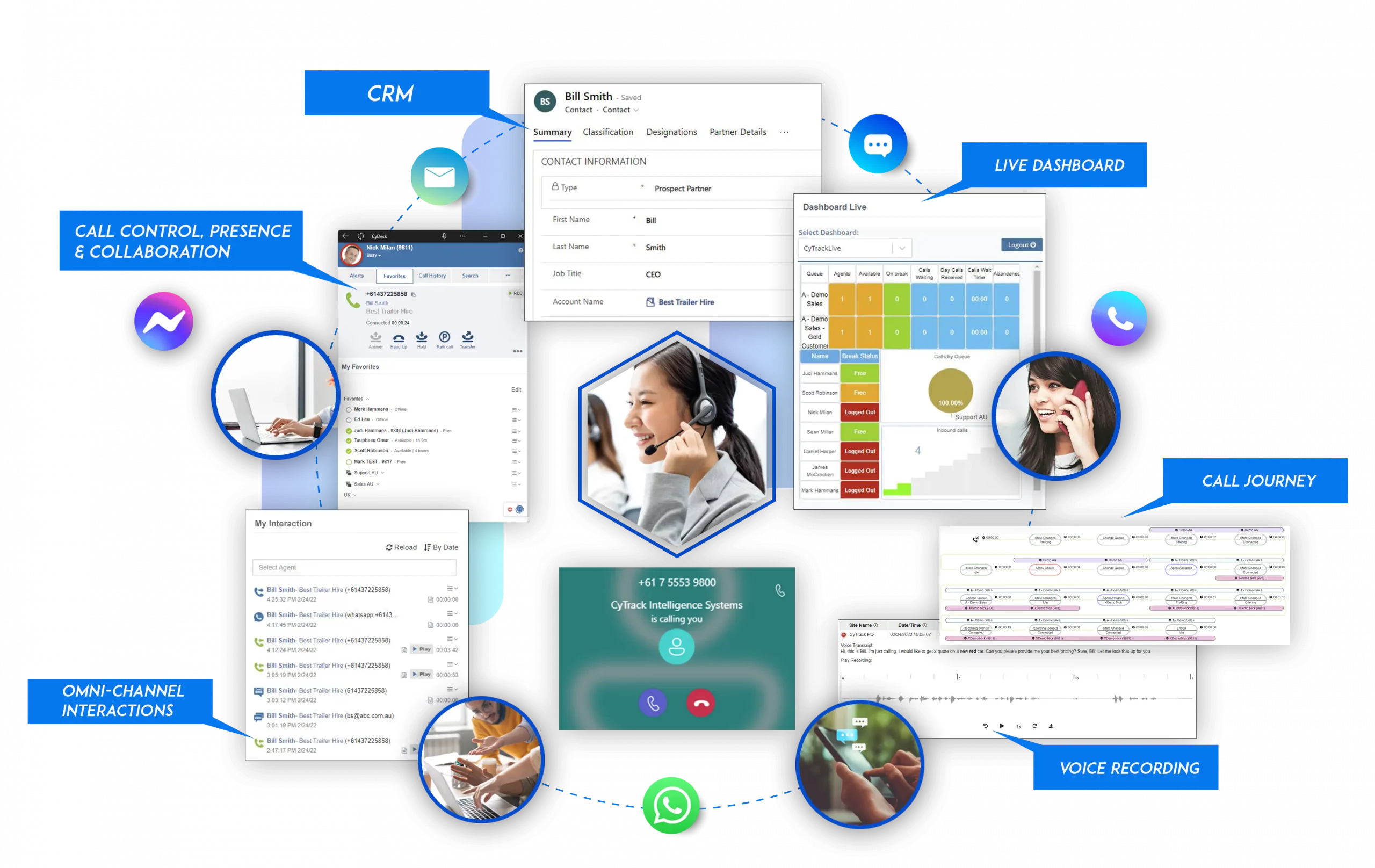 The Cytrack Difference
Build on your existing processes
We provide a full suite of business integrations to ensure streamlined agent experience and best value from your existing systems
Flexible & Responsive Customisation
No two contact centres are ever the same, our difference is our ability to customise the solution when needed from configuration to software engineering. All changes are adapted into standard build so you are fully supported
Advance CX capabilities as you grow
You have the freedom to scale up and add modules whenever, ensuring you don't pay for what you don't need
We're with you all the way
Our team of local experts will give you constant support to ensure you provide world class customer experiences
Communicate on your customers preferred channel
From phone calls to web-chat, web-call back, SMS, WhatsApp and other social channels, CyCX delivers a consistent experience across customer service channels and for the transaction history to be available in our reporting services and your CRM to ensure your team is fully informed.
Biggest features - affordable pricing
Enterprise functionality priced to be the best value for any sized business. Our customers are contact centres with just 2-3 people right up to over a thousand
Trusted by major IT and communications teams


Latest Insights
Ready to see Cytrack in action?