"Out" is the new "In" — how clever businesses are "re-purposing" outbound telemarketing solutions much to the delight of their customers
June 6, 2019
Discover how "old-school" outbound telemarketing technologies can foster customer loyalty and happiness...
---
How to make your customers LOVE you—by calling them!
I recently came across an article published by the Sydney Morning Herald in 2015 titled, "Never Call Your Customers."
The article goes on to talk about how calling customers is "outdated, intrusive and nothing but a waste of time."
It made me stop and think about our clients at Cytrack.
You see, the tools originally pioneered by these old-school telemarketers—outbound/inbound call blending, predictive dialling, campaign list management and optimisation—are now being used in smart ways to provide creative and exceptional customer experience services.
And the savvy entrepreneurs "in the know" are enjoying a considerable uptick in company profits.
What's their secret?
They've changed the game from Outbound Telemarketing to Proactive Contact, and their customers are loving them for it.
A real game-changer...
---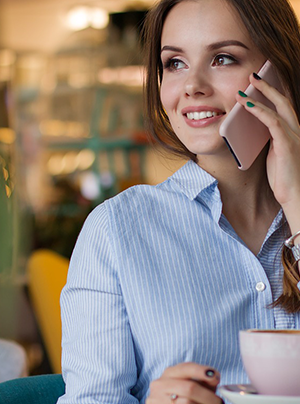 So, what's the difference between Outbound Telemarketing and Proactive Contact?
Suspend any kind of judgement you may feel about outbound calling for a moment and ask yourself when you'd like to get a call from a real person?
Let's start with something "obvious"…
For some industries or matters, text and emails informing us we have an appointment, or our results are ready, is... well, "ok" ...
But a call from a human is just better—especially when the subject is personal or highly important to us. A text or an email for something like this is only doing half the job. As the customer, we're often left with questions, and we have to call and struggle through various hoops to get the answers. It's a far better customer experience when the person we need to speak with proactively calls us. They can always send a digital confirmation on call completion based on the outcome of the call (answered, unanswered etc…)
Do the whole job—not just half-a-job...
---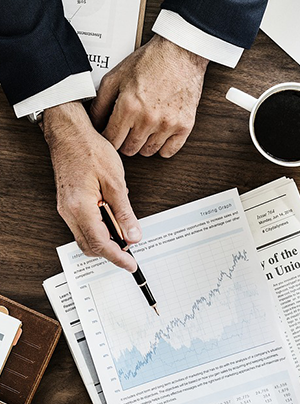 How to magnify your Proactive Contact results.
For maximum results, an essential aspect of any Proactive Contact solution is the integration with existing business apps—the ones you rely on every day.
That might be your CRM or a specialist vertical market application such as one of our partners like Vertafore (Insurance.)
Integrations enable you to put smart business rules in place that trigger calls (or maybe initially a text message) based on certain conditions being met.
For example, one of our customers is in removals. When the house move date draws near, a text is automatically sent to their clients with the suggestion they can provide packing boxes, and the offer to come along and pack the boxes for them. If the customer is interested and replies to the text, this triggers an automatic callout by the removal company. One of their team is speaking with that customer within a few seconds—and the customer is happy to receive the call.
Use "smart rules" to create better customer experiences...
---
When does it make sense to incorporate Proactive Contact into your overall strategy?
There are plenty of potential opportunities to include proactive contact. It makes the most sense to apply this strategy where the most amount of inbound calls are generated.
Good examples are those situations where the customer is likely to have questions—changes to billing, or interruptions to a service you provide—and any time you can give someone good news. Everyone likes good news. So, if you are now offering customers something extra at no additional charge, that's a great time to call them.
Using Proactive Contact like this doesn't create extra work or need special teams—in fact, it will even save the 'inbound' contact centre time and make it more efficient by reducing the volume of spiking or random inbound traffic. Call blending keeps inbound agents focused on incoming calls but makes them available for outbound dialling when needed.
Makes your inbound team more efficient and saves you money...
---
How could you introduce Proactive Contact into your Customer Experience Plan?
In a world where the real differentiator for business is customer experience, how refreshing would it be for your customers to receive a proactive engagement call?
Want us to suggest how you can get a competitive edge with better customer experience solutions? Get in touch using your preferred contact method below and take advantage of our free consultancy services.