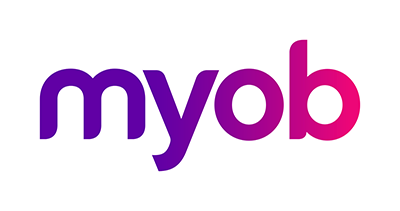 Integrate MYOB EXO
How Cytrack Integrates with MYOB EXO
MYOB EXO Supported Version: Desktop
Cytrack software enriches the customer experience with it's integration with MYOB EXO.
we turn MYOB EXO into a useful communications platform—lookup callers instantly, pop contacts and log all call notes automatically.
If you use MYOB EXO, you should see the MYOB EXO integration feature list below for more information. We'll be delighted to answer any further questions you may have simply get in touch using your preferred contact method (details under the feature list.)
About MYOB EXO
MYOB EXO Business is an integrated financial and business management solution. With modules supporting Finance, Job Costing, Point of Sale, Fixed Assets, Customer Relationship Management (CRM), Payroll, Reporting and Inventory Management. MYOB EXO offers a unified view of the internal and external factors affecting your business and gives you easy access to the 'big picture' information to make informed and timely critical business decisions.
Features of Cytrack's integration with MYOB EXO
Caller lookup
CyDesk can lookup the MYOB EXO database based on the Caller ID and can show the MYOB EXO contact details (& account/company if applicable) in CyDesk.
Pop contact
CyDesk can tell MYOB EXO to display a contact record from either the name or number search.
Log call notes
Notes entered into CyDesk during the call can be stored in the MYOB EXO contact history together with the call history.
Want to know more about Cytrack's integration with MYOB EXO?
Get in touch using your preferred contact method below, and one of our friendly team will be delighted to answer all your MYOB EXO integration questions...