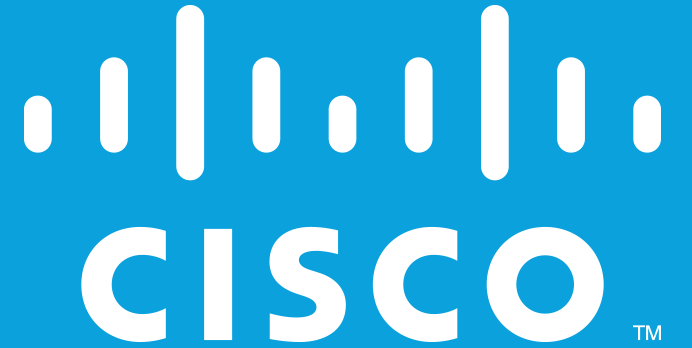 Cytrack as a Cisco Registered Developer Partner
Cytrack's aim is to work as closely as possible at a manufacturer level with the platforms we support for integration. Cytrack has extended our relationship with Cisco by becoming a Cisco Registered Developer.
Through the approved developer program we are able to develop complementary offerings using Cisco technology and technical tools and resources available on the Cisco Developer Network portal.
Contact us today
Speak to one of our customer experience technology experts.