Connect your Avaya phone system and CRM
Integrate your existing CRM, applications and business processes with your Avaya phone system. Cytrack's modular customer experience and content centre technology links your most important business tools:
CyDesk allows agents to display customer information instantly, click-to-dial, answer, hold, re-dial, conference, transfer and set their availability all from their desktop.
CyCX Connect transforms your contact centre into a truly omnichannel system, integrating Voice, SMS, Email, Fax, Web Chat, Web Call-back, Call back in Queue and Social Media. Make it easy for your customers to communicate however they choose.
CyCall is an evolution in outbound contact centre. A blended environment enabling your agents to speak with more customers and prospects.
CyRecord call recording and reporting with PCI DSS compliance is a powerful call recording solution for ISDN, analogue and IP lines & extensions.
CyReport offers powerful business reporting for your Avaya telephone system. Deliver information via a large suite of intelligence reports.
CyCoach agent evaluation and training management allows you to build skills, confidence and the performance of your team.
CyLive Interactive Voice Response (IVR) Engine and management module to offer customers self-service, saving your skilled human resources for more complex and personal tasks.
CySMS is an integrated SMS message service enabling SMS sending direct from your PC (using CyDesk) and routing of inbound SMS replies and requests.
CyChat enables an online web-chat service providing your customers access to one of the fastest growing channels for customer service.
CySocial social media integration connects you with your customers via Facebook and Twitter. Utilising Cytrack's powerful CyCX Connect module, CySocial is an integral part of your omnichannel contact centre.
CySurvey allows you to create your own surveys to measure customer satisfaction. CySurvey utilises the Net Promoter Score (NPS), which is the gold standard of customer satisfaction surveys, helping you translate feedback into profitable growth.
---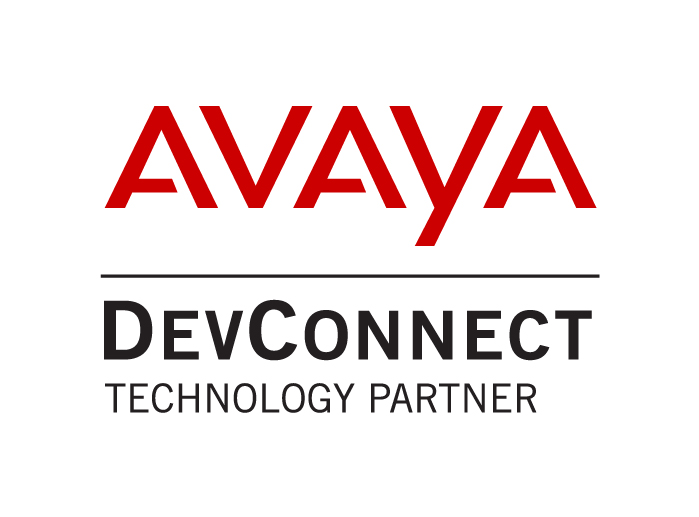 Cytrack as an Avaya DevConnect Global Technology Partner
Cytrack has extended our relationship with Avaya by becoming a DevConnect Technology Partner, we gain access to high level DevConnect Technical Support and access to Avaya lab systems for product certification and compliance testing.
We also enjoy a close relationship with Avaya channels in select markets in partnering and marketing together.
---
Cytrack is a certified global Avaya DevConnect Technology Partner.
We are recommended and engaged through select major Avaya channels globally.