Book a call and demonstration with one of our senior consultants and see how Cytrack can help transform your customer experience.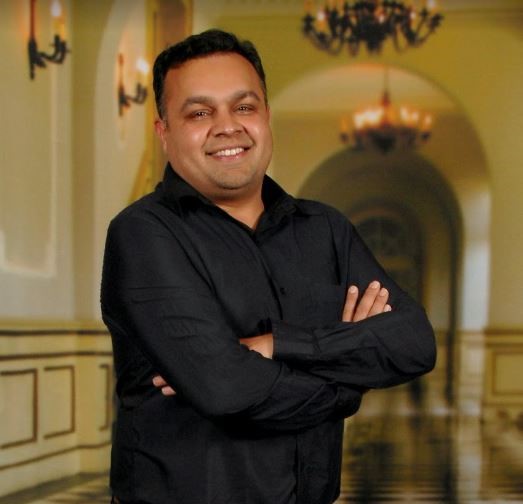 Jai Sakaria
Master of Information Systems specialized in Project Management, Network Architect and Business Process Reengineering.
Over 20 years of Experience in digital communication industry.
Providing consultative approach to SME & Enterprise for Digital Transformation.
Understanding business process of organizations in different verticals and provided solutions that meet they needs.
Specialized in Microsoft Teams, Cisco WebEx and Avaya Contact Centre Solution offerings with CyTrack intelligence Systems.
Specialized in Unified Communication (UCaaS), Contact Centre (CCaaS) helping organizations achieving better customer satisfaction.
Pre-sales Consultant with experience in voice and data network.
Specialized in customer retention with knowledge and experience gained working on traditional PABX to SaaS based platform.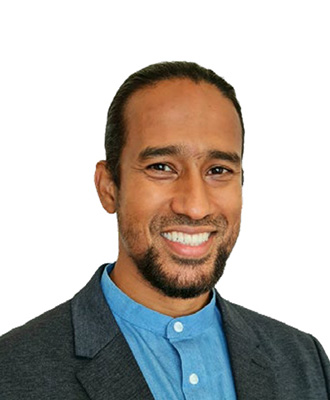 Taupheeq Omar
Bachelor of Science, Information Systems and Computer Science, presently studying a Master of Business Administration (MBA).
Experienced Cytrack Technical Specialist, pre-sales Consultant and Project Manager over 15 years.
Managing multi-million Aid Project disbursements and implementing robust project frameworks, methodologies, and policies to DFAT accreditation.
Administration of Australian Council for International Development (ACFID) reporting and engagements.
Overseeing Strategic directions in Regional Office Operations and identifying and undertaking design, monitoring and evaluation of International Projects.
Developing and optimizing the policies, processes, and methodologies of the International Projects Department.
Supporting institutional fundraising and writing grant applications initiatives.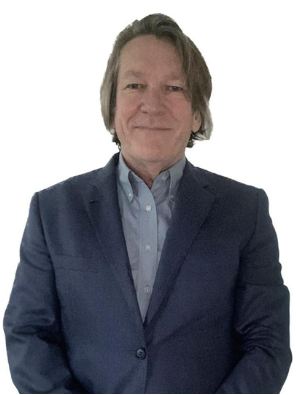 Pete McCrindle
Born and schooled in Zimbabwe, I pursued my tertiary education at the University of Johannesburg (UJ) in South Africa. During my time there, I was honoured to represent Zimbabwe in golf, competing against various countries including Ireland and South Africa. This experience instilled in me a competitive nature and the ability to remain focused under pressure, qualities that have greatly benefited me throughout my business career.
In addition to my passion for golf, I have developed a love for mountain bike riding, scuba diving, and trail runs through the bush. These activities allow me to maintain a balanced perspective and keep a fresh mindset when approaching challenges in both personal and professional life.
As a business leader, I possess a unique combination of technical, business, and interpersonal skills. My deep understanding of UCaaS and CCaaS technologies, including the underlying infrastructure, communication protocols, and integration methods, enables me to align solutions with the specific needs, budget, scalability requirements, and long-term strategy of midmarket companies. I pride myself on my business acumen and analytical thinking, which allows me to comprehend the unique challenges and goals of my clients.
With over 30 years of experience in the industry, I have developed a keen sense of industry knowledge and trends. This expertise, combined with my customer-centric approach, empowers me to provide valuable advice and support to midmarket companies seeking UCaaS and CCaaS solutions. I am particularly appreciated by CFOs for my ability to assess the financial impact and deliver a strong return on investment (ROI) when implementing such solutions.
I am passionate about helping midmarket companies achieve success through effective UCaaS and CCaaS strategies. I offer my expertise and guidance to organizations, and to demonstrate my commitment, I provide the first hour of advice free of charge. Let's connect and explore how we can drive your business forward together.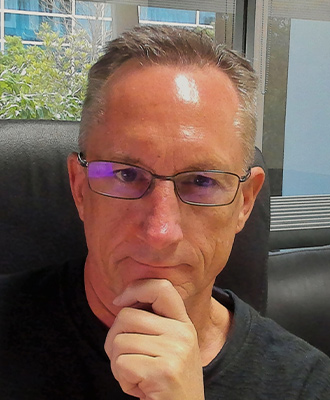 Nick Milan
Master of Business Administration (MBA) & Master of Laws Enterprise Governance (LLMEntGov) with specialisation in IT Law, Privacy and Cyber-Security
Deans Award First in Class: Commercial Entities Law
Deans Award First in Class: Strategy, Risk & Compliance
Deans Award First in Class: Finance, Tax & Insolvency
Experienced Cytrack business manager, software architecture and pre-sales consultant
Experienced leading all stages of business including organisational, operational, technological, sales, marketing and financial management
Excellent communicator & business representative across all commercial disciplines; leveraging technical, business, operational and financial expertise to communicate effectively with client executives, internal management, and business teams at all levels.
Operationally experienced and skilled manager for ISO 9001 business process management, documentation and strategic resource planning, ISO 3100 Risk Management, ISO 37301 Compliance Management, ISO 27001 Information Security Management and ISO 22301 Business Continuity Management Systems.
Cisco sales consultant qualified