Book a call and demonstration with one of our senior consultants and see how Cytrack can help transform your customer experience.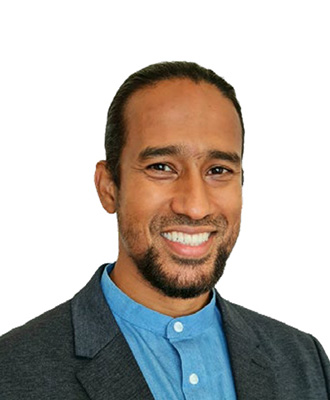 Taupheeq Omar
Bachelor of Science, Information Systems and Computer Science, presently studying a Master of Business Administration (MBA).
Experienced Cytrack Technical Specialist, pre-sales Consultant and Project Manager over 15 years.
Managing multi-million Aid Project disbursements and implementing robust project frameworks, methodologies, and policies to DFAT accreditation.
Administration of Australian Council for International Development (ACFID) reporting and engagements.
Overseeing Strategic directions in Regional Office Operations and identifying and undertaking design, monitoring and evaluation of International Projects.
Developing and optimizing the policies, processes, and methodologies of the International Projects Department.
Supporting institutional fundraising and writing grant applications initiatives.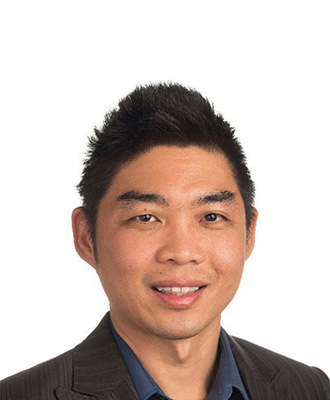 Edmund Lau
Bachelor of Applied Science (BAsc) in Information Technology
Cytrack technical specialist, pre-sales consultant and project management
Experienced and passionate in the I.T. industry for more than 20 years
Certified in multiple Microsoft competencies and applications
Certified in "ITIL 4 -Foundation in IT Service Management"
Experienced with C level business functions in technology companies
Skills in Product and Business Development
Analysis, development and implementation of ICT strategies
Project management for small, medium and enterprise customers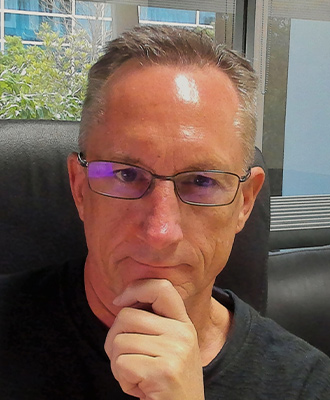 Nick Milan
Master of Business Administration (MBA), presently studying Master of Laws Enterprise Governance (LLMEntGov)
Experienced Cytrack business manager and software architecture, pre-sales consultant for over 27 years
Experienced leading all stages of business including organisational, operational, technological, sales, marketing and financial management
Excellent communicator & business representative across all commercial disciplines; leveraging technical, business, operational and financial expertise to communicate effectively with client executives, internal management, and business teams at all levels.
Operationally experienced and skilled manager for ISO level business process management, documentation and strategic resource planning.